Elbow/Wrist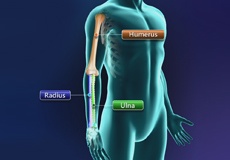 Elbow Anatomy
The elbow is a complex joint formed by the articulation of three bones –the humerus, radius and ulna. The elbow joint helps in bending or straightening of the arm to 180 degrees and assists in lifting or moving objects.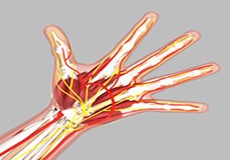 Hand & Wrist Anatomy
The human hand is made up of the wrist, palm, and fingers and consists of 27 bones, 27 joints, 34 muscles, over 100 ligaments and tendons, and many blood vessels and nerves. The hands enable us to perform many of our daily activities such as driving, writing and cooking.
Soft Tissue Injury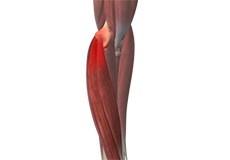 Golfer's elbow, also called Medial Epicondylitis, is a painful condition occurring from repeated muscle contractions in the forearm that leads to inflammation and microtears in the tendons that attach to the medial epicondyle. The medial epicondyle is the bony prominence that is felt on the inside of the elbow.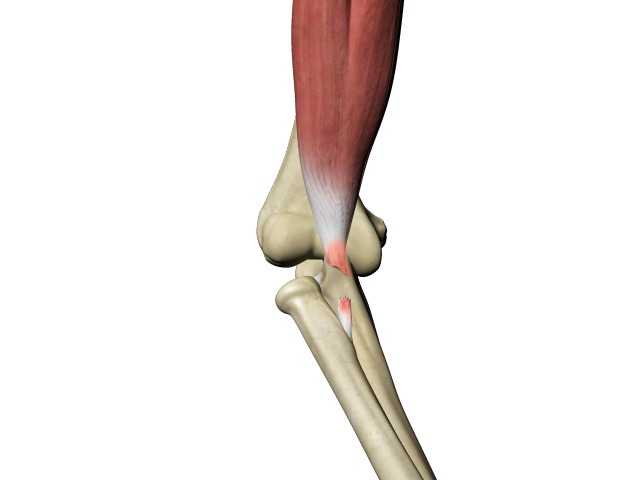 The biceps muscle is located in front of your upper arm. It helps in bending your elbow as well as in rotational movements of your forearm. Also, it helps to maintain stability in the shoulder joint.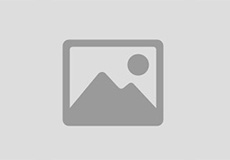 The triceps is the large muscle in the back of the elbow that serves to straighten your elbow. Ruptures involving the distal triceps tendon are relatively uncommon and normally results from a sudden injury such as a fall on an outstretched hand or a direct blow to the elbow.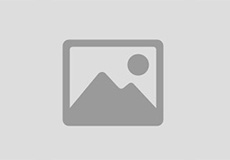 The ulnar collateral ligament (UCL) is one of the main stabilizing ligaments in the elbow and is involved especially with overhead activities such as throwing and pitching. When this ligament is injured it can end a professional athletes career unless surgery is performed.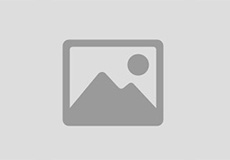 Medial Epicondyle Apophysitis
Coming soon
Wrist & Hand overuse injuries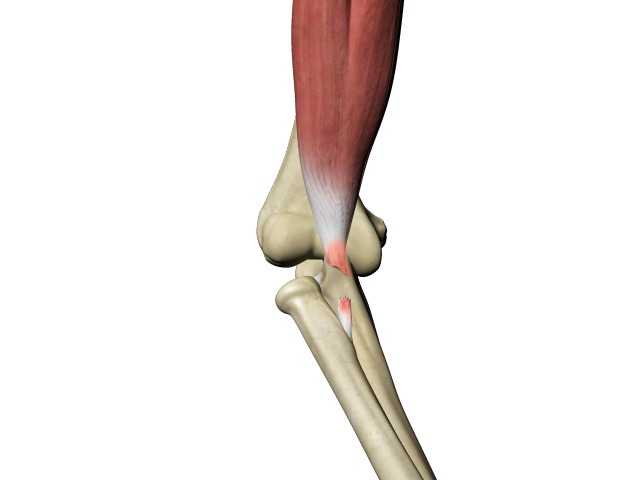 The biceps muscle, located in the front of the upper arm allows you to bend the elbow and rotate the arm. Biceps tendons attach the biceps muscle to the bones in the shoulder and in the elbow.
Trauma